Scroll Down - Click on the printer for the set!
This is where you can submit a quick hitter to us for review. If it is approved, we will post it on the site for the public to download. You will be given credit for the set, but by submitting it - you grant full permission for GRAND THEFT BASKETBALL to reproduce it, alter it, and publicize it for you and on their behalf. Please follow all appropriate copyright laws before submitting.
QUICK HITTERS
Versus Man to Man Defense
This is a quick hitter that was submitted by J. Troutman (Portland, Oregon)
"Memphis"
"MEMPHIS" is a quick hitter versus man to man defense. It was sent in by P. Carlson (Enola, PA). Click the printer to download it for FREE.
B.L.O.B.'s
Baseline Out of Bounds Plays
"Blue"
A B.L.O.B. that works versus man or zone defenses. Submitted by C. Brinser, Lexington, KY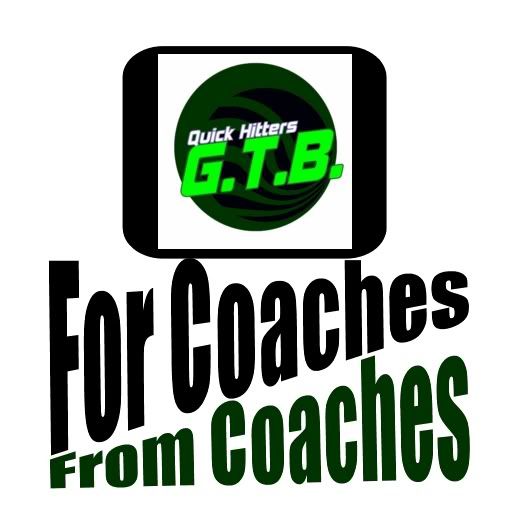 www.grandtheftbasketball.com